Abst:An Industrial Safety Belt is an essential piece of safety gear for workers. Made from nylon or polyester, these safety belts are designed to protect w
An Industrial Safety Belt is an essential piece of safety gear for workers.
Made from nylon or polyester, these safety belts are designed to protect workers from harmful chemicals and injuries while keeping them in place. They are often lightweight, but heavy-duty versions can be expensive. It is important to find one that fits properly and meets all local and federal guidelines. Before purchasing an industrial safety harness, consider the weight of the person who will be wearing it. If the person is going to be performing heavy lifting, a heavier-duty belt may be better, while a lighter harness might be appropriate for travel or walking.
An Industrial Safety Belt is an important piece of safety equipment. It is worn around the waist and is designed to prevent a worker from slipping or falling. A safety belt is designed to provide a direct connection point to an elevated structure or lifeline. The safety belt is designed to protect workers against sudden descents and associated hazards. In many applications, a body harness is preferred instead of a safety vest. It is more effective in protecting workers and prevents jolting while suspended.
A safety belt has many uses, including preventing falls from elevated working platforms. For single-line suspension work, a harness is used. If a U-suspension is involved, the Industrial Safety Belt is used. It must be combined with a harness. For multiple-line or U-suspension work, a work positioning belt must be used. When used together, the two types of industrial safety belts are ideal for the job.
The industrial safety belt is often the best option for workers who are working at heights. It is also the best choice for workers who are required to use a harness at heights up to 6.75m. When you are unsure whether you should wear a harness, consult a trained professional for more information. You can find a wide range of safety belt options at your local retail or industrial supply store. There is a safety harness to suit your needs.
A safety work belt is a popular choice for workers who must work at heights. Its dimensions are 60mm x 1.2m and includes rope rescue. In cases where workers have to work at heights that exceed six meters, an Industrial Safety Belt is a practical solution. It is designed for U-suspension and can be used for many different applications. If you need a belt to protect a worker while on an elevated platform, it's best to consider a body harness.
While an Industrial Safety Belt is a great way to protect workers from falls, it is important to make sure you have the proper one for the specific job you're doing. A good harness will prevent your employees from suffering injuries due to excessive force. Likewise, a good work belt will prevent injuries from falls from occurring. It is crucial to choose the right type of safety gear for your workers. You can choose from a variety of industrial safety belts to protect your workforce.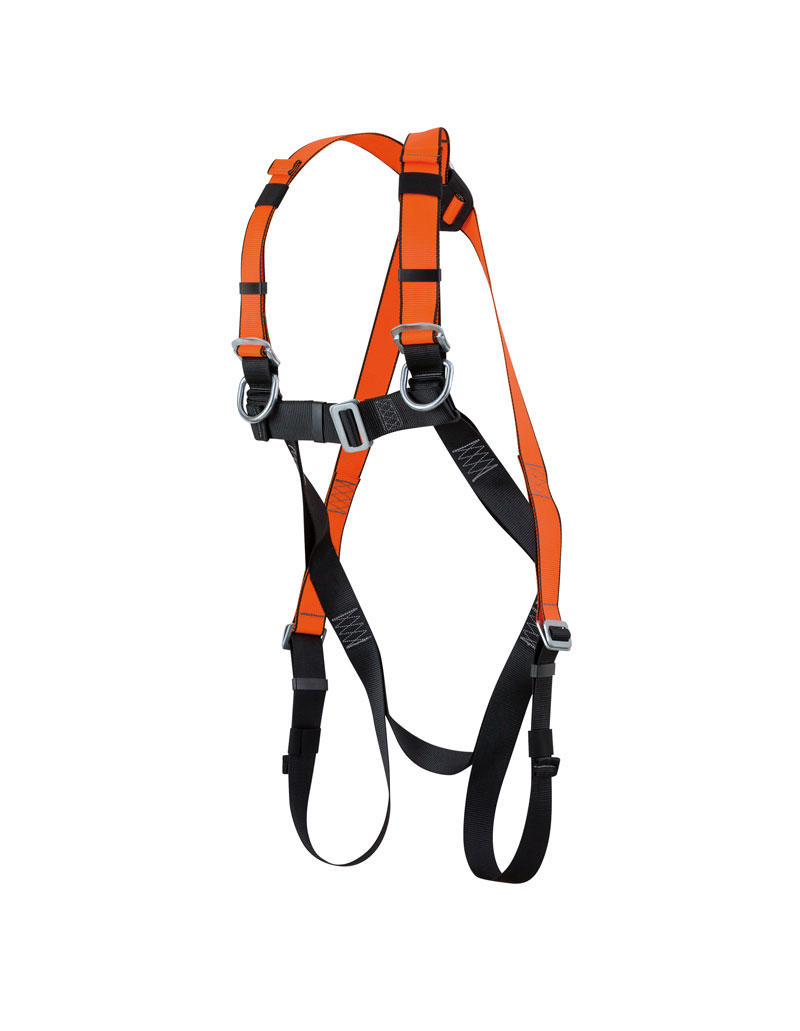 Hangzhou Hetai Safety Belt Co.,Ltd are a professional personal security products manufacturer ,mainly produce full body safety harness and safety rope .