Double Tandem Pulley HT-F05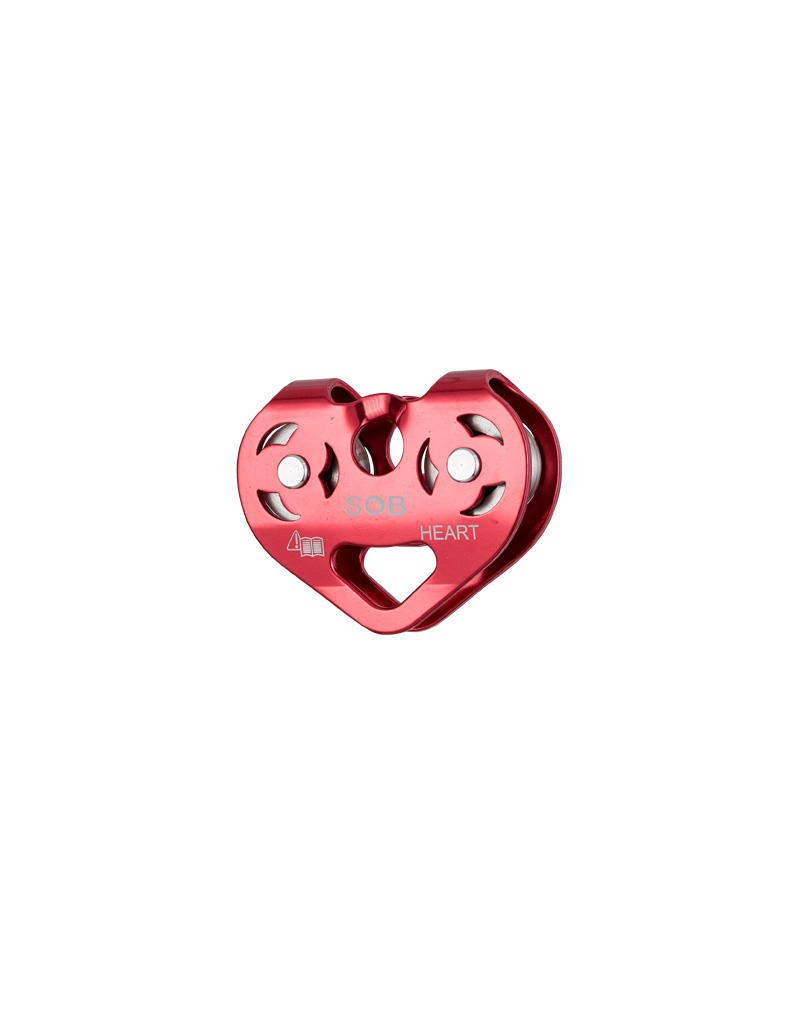 Product Details
INTENDED USE: The pulley is designed for smooth and efficient Tyrolean traverses on rope.
CONSTRUCTION: The sheaves mounted on self-lubricating bushings offer good efficiency.
EASY TO USE: The attachment point accepts up to 3 carabiners to facilitate use.
SPEED: The maximum speed allowed on the pulley is 10 meters per second.
DETAILS: The weighs 190 grams. It has a working load of 10 kN and a breaking strength of 23 kN. It accepts ropes up to 12 mm in diameter.