Climbing Hand Ascender for Right and Left HT-F11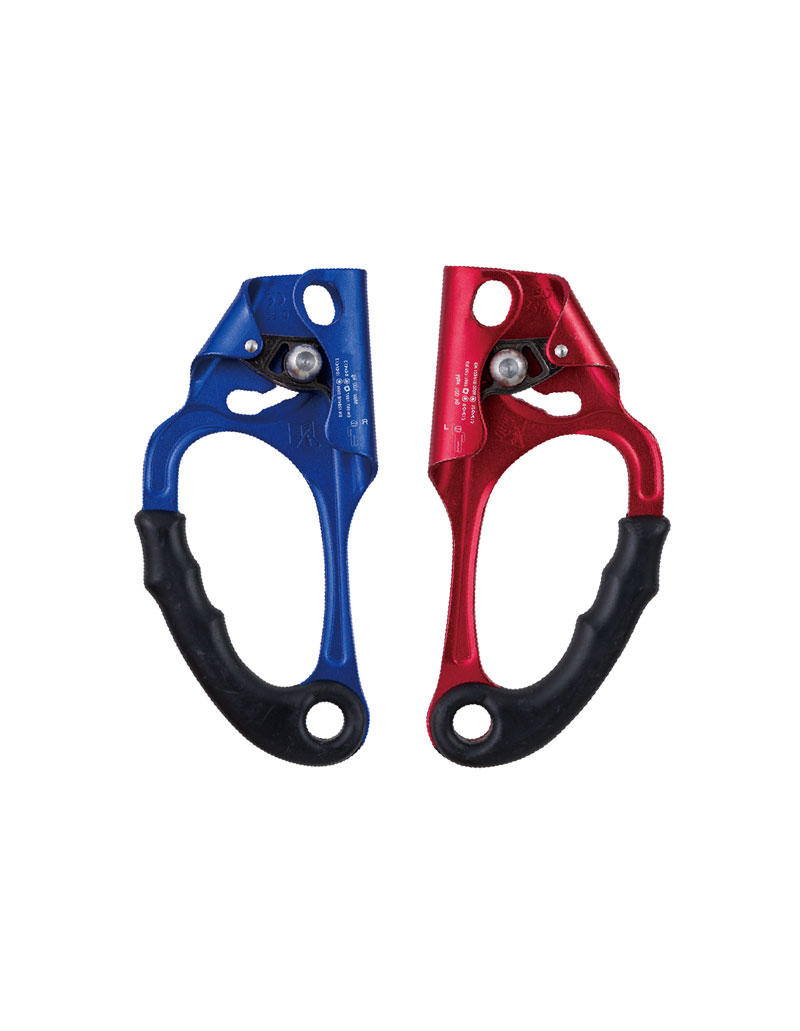 Product Details
Hand Handled ascender, blue for left hand, Red for right hand,widely used for tree climbing, Single Rope Technique Climbing and tensioning / rigging / hauling / pulley system.
The function cam is made of stainless steel to have a firm grip even in icy or wet condition. Due to material's great property, cam can handle most situation and service for long.
MULTIPLE Carabiner / Webbing Holes!