Aluminium autolock carabiner HT-R08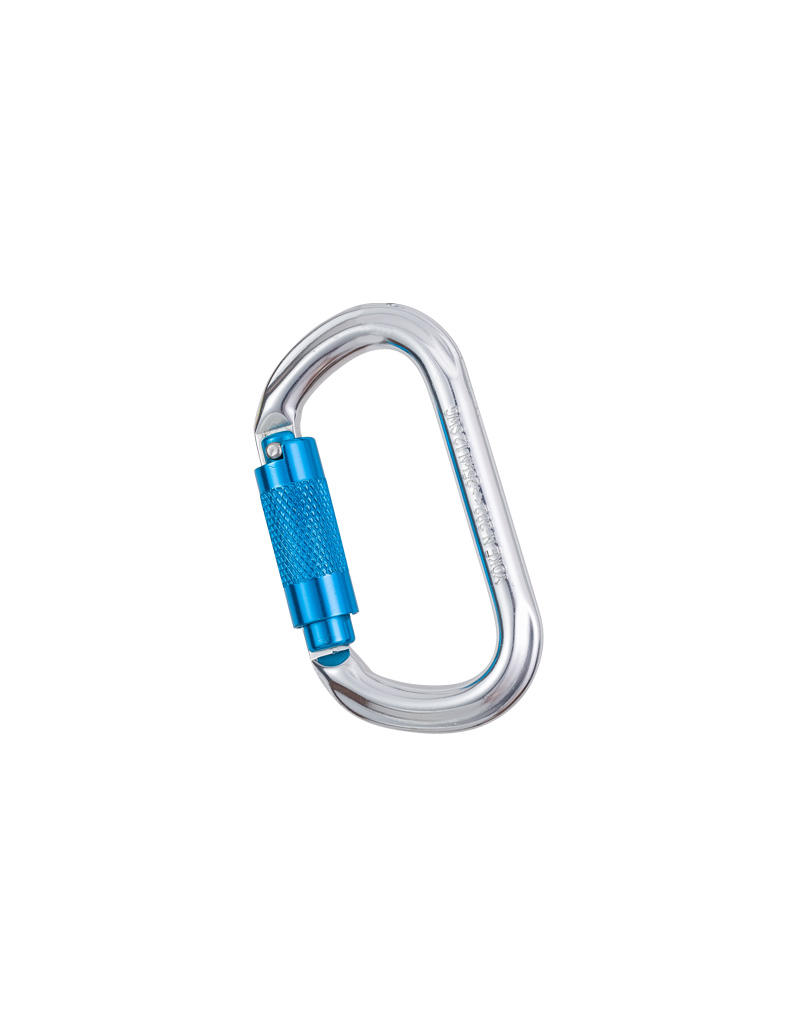 Product Details
GO MOUNTAIN CLIMBING WITH CONFIDENCE: Enjoy rock climbing, mountain climbing or camping like never before with the locking carabiner, which is specially designed for climbers and campers!
SECURE: SECURE YOUR GEAR WITHOUT ANY HASSLE: The robust twist lock gate design combined with the aircraft-grade, rust-resistant aluminum will keep all your hiking, camping, climbing or trekking gear safe.
KICK BACK & RELAX IN YOUR HAMMOCK: Hang your outdoor hammock, organize your keys, carry heavy grocery bags, set up your tent or strap it to your backpack. You name it! Our carabiner does it all!
THE LAST CARABINER YOU WILL HAVE TO BUY: Our heavy-duty yet lightweight climbing carabiner will become your go-to hunting, fishing or backpacking accessory due to its compact and snag-free design.